Former Romania legend GheorgeHagi believes that the Romanian football federation should work on a new football development plan if they want the team to progress. He said that it has been a long time since Romania has performed well in a major tournament and that they need to start working with the youngsters.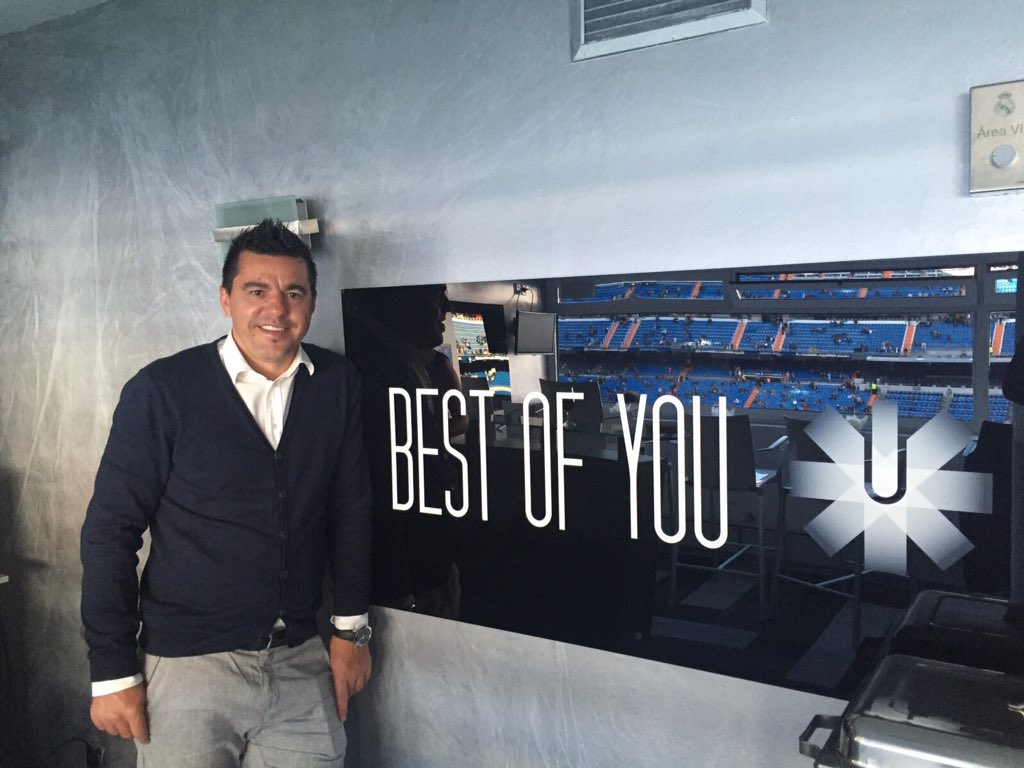 GheorgeHagi said that there are plenty of talented players in Romania and it is important to give them the necessary backing as from a young age in order to develop themselves. He believes that the Romania Football Federation should inspire themselves from what is being done in other European nation to make sure that the level of football rises in Romania.
He said that the next major tournament will be the Euro 2020 and that the team should make sure that they qualify for the tournament after missing the World Cup in Russia. He said that there are some quality players in the Romanian squad and it is up to the players to show what they can do.
GheorgeHagi said that the Romania football team has an exciting young coach in Cosmin Contra and that the federation should provide him with all the necessary resources and backing in order to deliver the goods.
GheorgeHagi said that he has really enjoyed the tournament in Russia. He said that this has been one of the most open World Cup for ages and that France deservesto be champions. He said that the French team has been playing well since their first game and they have shown that they have the character and players to win such a demanding tournament.
He said that Croatia has also impressed him as a team. He said that they did not have any big star players and relied on their courage to reach the final.