The German stopper Marc André terStegen said Thursday that he is happy with the team that Barça has when asked about the frustrated signing of the Brazilian Neymarjrthat failed to materialize in the summer.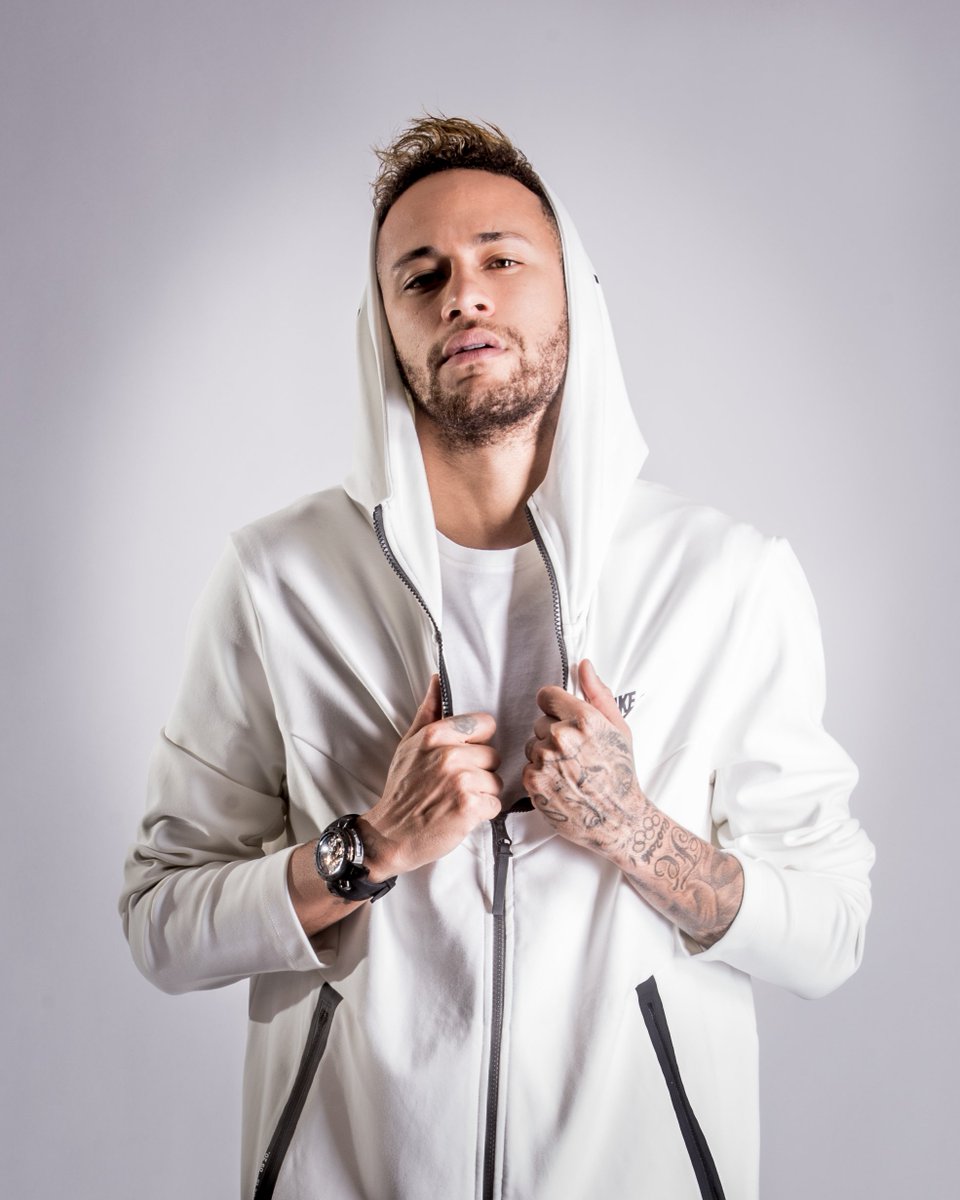 Speaking at the promotional event at a store in Barcelona, TerStegen weighed in on a number of issues regarding the club and his career.
According to the German nothing can be changed regarding the transfer but he would have liked for the player to come to the club. Despite that he is happy with the current options in the team.
He also spoke regarding the future of star forward Leo Messi who is free to leave the club this summer and he hopes that the Argentine remains with the club for many years.
According to him he is convinced that Messi feels comfortable at Barcelona and he wants him to remain at the club for the nearest future.
TerStegen was also quizzed about his inability to break into the German team and he admitted that the issue was a source of frustration to him. According to him, it is difficult for him to accept being on the bench despite starring for Barcelona.
The issue of Lionel Messi potential exit this summer has been on the mouths of many with club legend GheorgeHagi weighing in on it. According to Hagi, it is difficult to envisage the forward leaving the club in the summer.
Messi has spent the entirety of his senior career at Barcelona winning an array of trophies for the club during his time at the Nou Camp. However, he has always stated his wish to retire at Argentina with his home town club and this could be weighing heavily on him.  It will be interesting to see how this develops in the coming days.