Gheorghe Hagi has insisted that the comparisons made by football pundits and fans around the world between him and his son are unfair and should not even be a topic that is up for debate. He admitted that he has grown fed up with the comparisons and that people should stop mentioning it any further.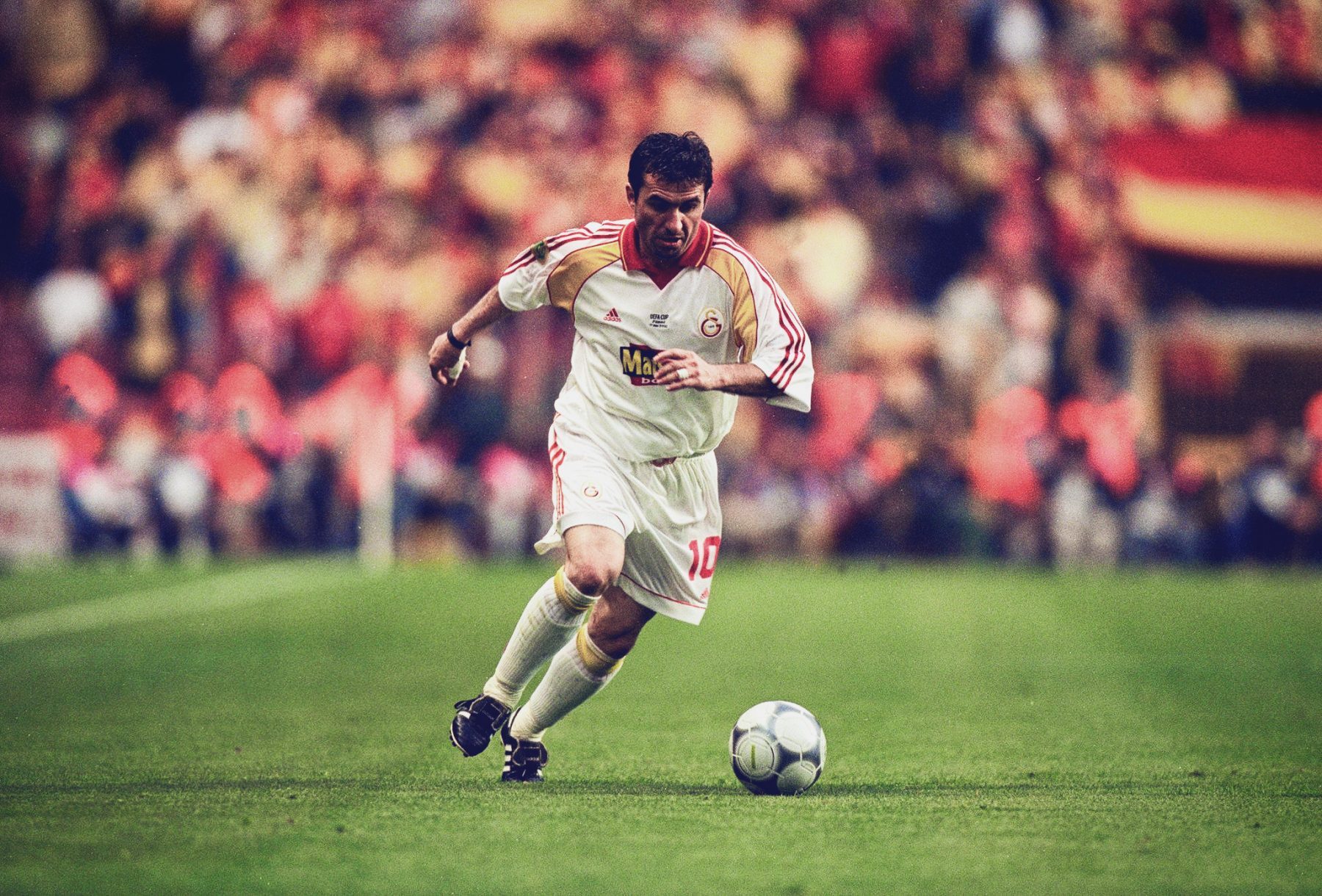 Hagi, a former player who enjoyed a great career including stints at Real Madrid and Barcelona got criticized heavily for declaring that his son Lanis will become as good as Zinedine Zidane one day.
Lanis himself was under the spotlight and attracted a massive
wave of criticism for his performances for his national team Romania after they were kicked out of the EURO 2020 semi-finals in the Play-off in Iceland. But Hagi senior, his father went on to insist that it was not his intention to generate comparisons in a football sense and also pleaded with critics to get off his son's back.
Gheorghe added that he only meant that his son didn't look like him but looks more like former French midfield maestro Zinedine Zidane. He said he was taken wrongly by his words and that people should stop criticizing him or his son.
Hagi senior continued saying his son has different legs than him is taller, more handsome, and has a different playing style. He said his son speaks English, and that he doesn't. That he is intelligent and has a personality. He insisted that his son has all these qualities, but he lacks them all.
According to Gheorghe, people should stop comparing his son with other players because it is unfair for the young player. He said his son is still just a young man who wants to improve his game and has a chance of creating a huge future for himself.