Ex-Barcelona attacking midfielder Gheorghe Hagidoes not feature again on the managerial shortlist at dethroned Scottish Premiership champions Celtic. Celtic are looking for a new permanent manager after Neil Lennon walked out of the club earlier this year.
Gheorghe Hagi was linked with the Celtic job while Lennon was still the manager as per the report from playsport.ro in his native Romania earlier this year. It was revealed that Celtic want Gheorghe Hagi to replace former player Lennon should the club decide to replace him as the manager. In the end, Lennon resigned from his position as manager.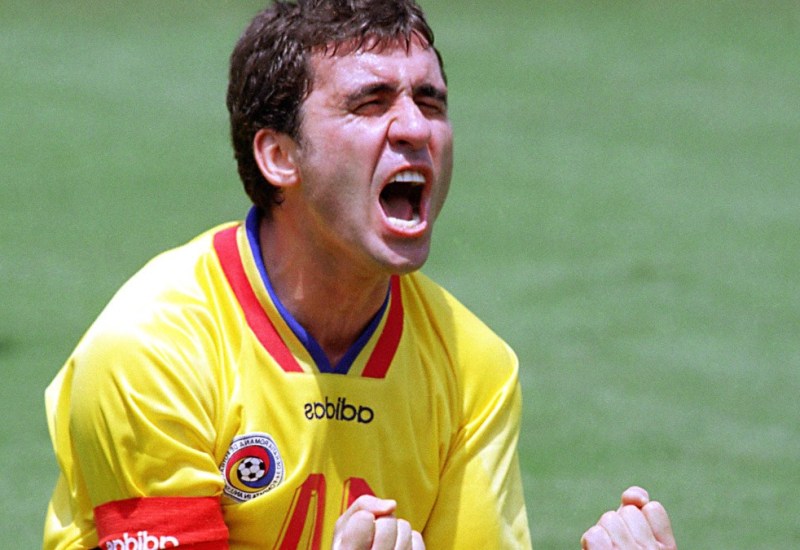 Latest reports from various British media portals claimed that Eddie Howe is the overwhelming favourites to be the next Celtic manager as Hagi didn't feature again on the managerial shortlist.
(more…)