Gheorghe Hagi who is known as the best-attacking midfielders not only in Romania but in Europe scored best goals in his time. The Romania star has passed on his traits to his son Ianis Hagi who is beyond the capabilities possessed by his father. The 19-year-old young star played for Romania under 21s recently against Bosnia in a qualification match. Romania successfully scored 1-0 and was given a corner in the 70th minute. Ianis Hag accepted it as he was swinging in across towards the post. However, it deceived others and it made it to the back of the net of Bosnia. This definitely called for some grand celebrations and made people talk on social media on how well he performed and he could be better than his father too.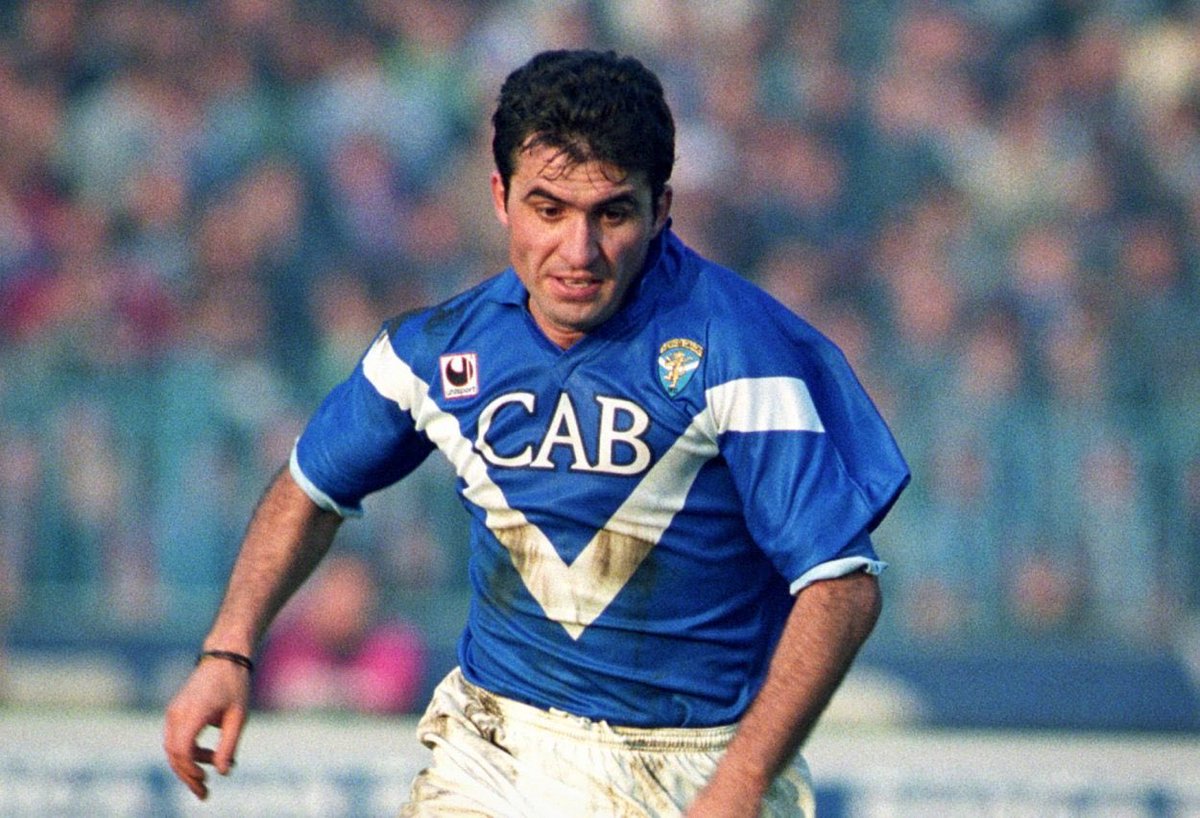 Ian's fan followers increased in great numbers especially after his latest performance that made people applaud with shock and excitement. People started praying for his career and wished him luck for his great career on social media. There was no doubt as far as his striking quality is concerned. However, people are unsure and confused as to who is better than whom between father and son. Ianis is currently playing for Viitorul Constanta, the First Division side of Romania run by Gheorghe.
Sevilla is now on the lookout to sign the best talent for present and future and they have Ianis Hagi in their mind.
The 19-year-old plays in the home country although he has undergone training in Italy as well.
The young Romanian footballer's name has been associated with many biggest clubs of Europe and one of the true examples is Roma, who were on the verge to sign him a few months back. Sevilla is now keen to bring him as
he plays for Viitorul
. He is the main player and works under the assistance of his father who is a legend. At the age of 18 years, Ianis made his first appearance with Fiorentina.