Five people were arrested while twenty were hospitalized the day Florin Raducioiu and Gheorghe Hagi helped Brescia to a 2-0 win over Atalanta.
The match kicked off what was to going to be one of the fiercest rivalries in Italian football.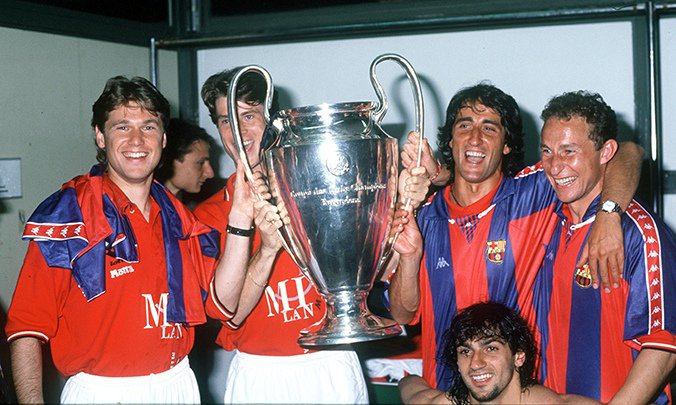 As both teams prepare to meet each other this coming days, the last time Italian football witnessed their clasico was 13 years ago. The only reason the Lombardy Derby is not as popular as they would have liked is done to the fact that AC and Inter Milan will always overshadow every other rivalry close to them.
Both Atalanta and their rivals, separated by a mere 52km have had rivalries outside football, before the beautiful game was even a thing but the era of Hagi, the Romania international and Raducioiu kicked it off as a proper Italian football rivalry.
The only derby that manages to give Milan's some rival is the Turin derby but Torino's perpetual under performance as a club makes it hard to see it as a staple rivalry in Italian football. Torino recently started being a regular Serie A club after spending years in the lower flights and only God knows how many more years they can go before getting relegated.
The clash between Atalanta and Brescia is set to favor the former given that for sometime now, they have started giving the bigger teams like Inter, Napoli, Lazio and Roma a run for their money.
The qualified for this season's Champions league and despite how tight the Serie A currently is, they remain determined to become a regular participant.
Brescia on the other hand, continue to fight at the lower ends of the table every season.
That wouldn't stop them from trying to revenge what Gheorghe Hagi and co started two decades ago.