Former Romanian international footballer Gheorghe Hagi has declared that the country's football system is not getting enough publicity and attention while calling on the Romanian Football Federation to see to it that there are more investments in football because it is the most passionate sport in the world and that the country needs to be more actively involved in it. Hagi revealed this in a recent podcast where he talked about a couple of topics, including his career as a footballer, and what other leagues around the world are doing that Romania should be emulating.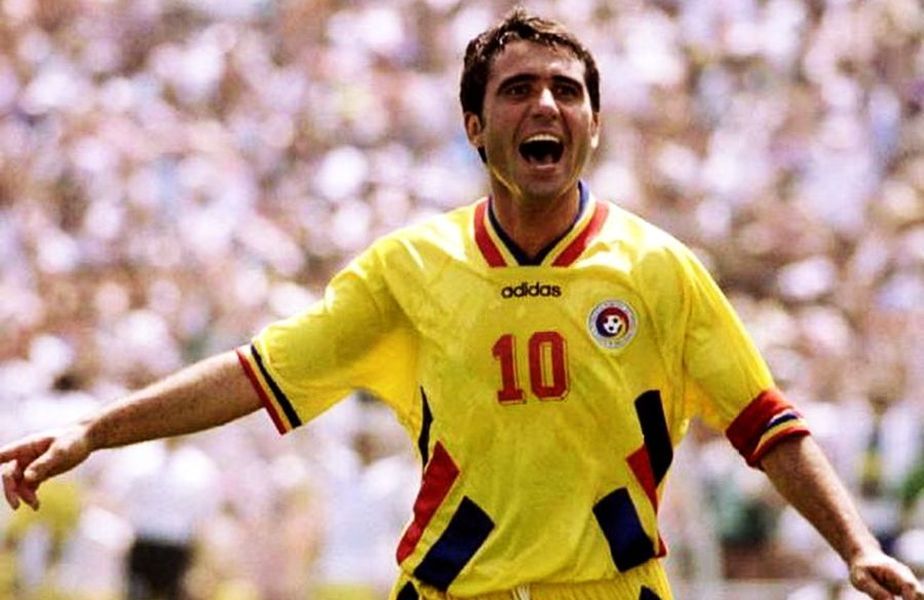 The former player said that football has continued to evolve over the years and that there are quite a lot of reasons why they should pay more attention to it now more than ever. According to him, football is no longer what it was during his playing days because there have been a lot of additions and subtraction that has now made the sport more modern than it used to be. He mentioned the introduction of the video assistant referee (VAR) as an example, citing that the technology was absent during his time and it further gives concrete proof that any country that does not move with the current trends will only be left behind.
Hagi continued by adding that the top five football leagues in the world (the Spanish La Liga, the English Premier League, the French Ligue 1, the German Bundesliga, and the Italian Serie A) have all moved with the tide and that's why they have continued to have a huge edge over the other leagues.
In addition, he hailed the country's contributions to football but insisted that more needs to be done if they are going to gain more recognition and attention that they need as a country that is interested in the development of football.