Five people were arrested while twenty were hospitalized the day Florin Raducioiu and Gheorghe Hagi helped Brescia to a 2-0 win over Atalanta.
The match kicked off what was to going to be one of the fiercest rivalries in Italian football.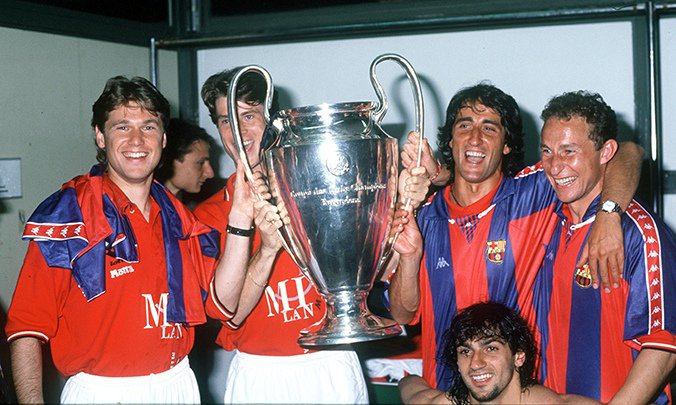 As both teams prepare to meet each other this coming days, the last time Italian football witnessed their clasico was 13 years ago. The only reason the Lombardy Derby is not as popular as they would have liked is done to the fact that AC and Inter Milan will always overshadow every other rivalry close to them.
(more…)