French side Olympique Marseille are poised to meet with Turkish Super Liggiants Fenerhahce in their next fixture on Saturday July 15th after they went past Romanian side Viitorul.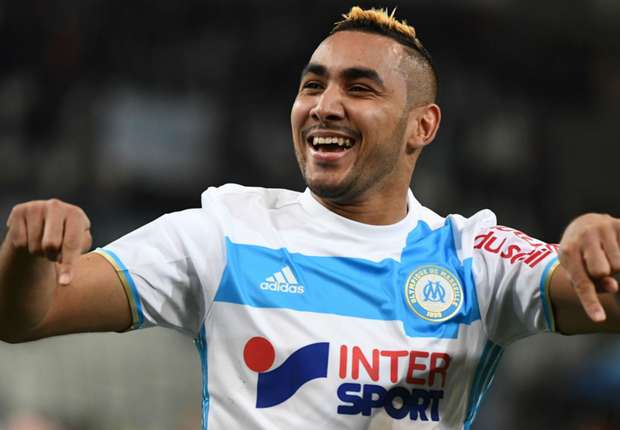 They met their opponents in Lausanne on Wednesday and it ended in four wins in four games for the Phocaeans.
The third choice keeper of the Ligue 1 side was called to question a few times when the game started. Their opponents started with a heavy press that they had to handle. Lucas Ocampos scored the first goal in the 25th minute before the Romanian side levelled proceedings through Aurelian Chitu after the break.
The 52-year old Gheorghe Hagi could not do anything as his side crumbled effortlessly. The coach of the club he founded years back is known for tongue lashing and encouraging his young players. He was limited as the superior French side ripped them apart as the game wore on. (more…)